Get ready to add this to your dogs list of favorite activities.
We offer a safe and comfortable exercise outlet for your pup on professionally built treadmills made for dogs! Guess what you don't even have to go anywhere! We bring the adventure to you in our mobile dog gym! I know your wondering… No, we don't run hoomuns… Each session is 30 minutes dedicated to your dog(s).
Without any physical limitations any dog can enjoy all the benefits, even seniors!
Check out our FAQ sections to see a full list of benefits
Starting at $30 per session*
*Multiple Dog Discounts Available
Give your pup the exercise and fresh air they need with our professional dog walking services. Our experienced team is dedicated to providing exceptional care to your pet, while GPS  monitoring offers peace of mind about their whereabouts and activities, with adorable photos of your pet included. Our pricing starts at $18 per 20-minute walk, with discounted rates for multiple walks per week. Trust us to keep your pet happy, healthy,  and active.
Starting at $18 per session*
*Multiple Dog Discounts Available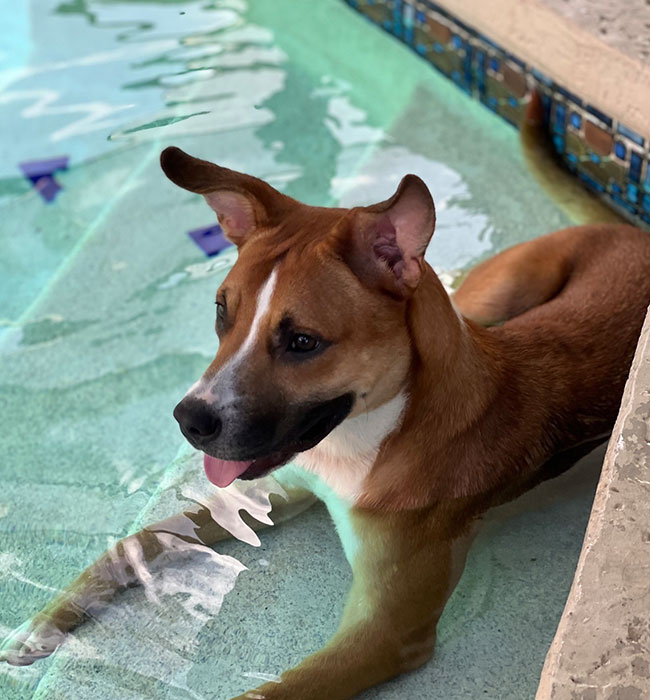 We Are Dedicated To Providing Each Dog With A Comfortable And Safe Environment While You're Away. Pricing Starts At $50 Per Night. You Can Trust That Your Dog Will Receive The Best Possible Care in our home, Including Plenty Of Exercise, Playtime, and updates for the Paw-rents. Book a complimentary meet and greet And Give Yourself Peace Of Mind Knowing That Your Pet will be in Good Hands.
Starting at $50 per night*
*Multiple Dog Discounts Available